Money Saving Zone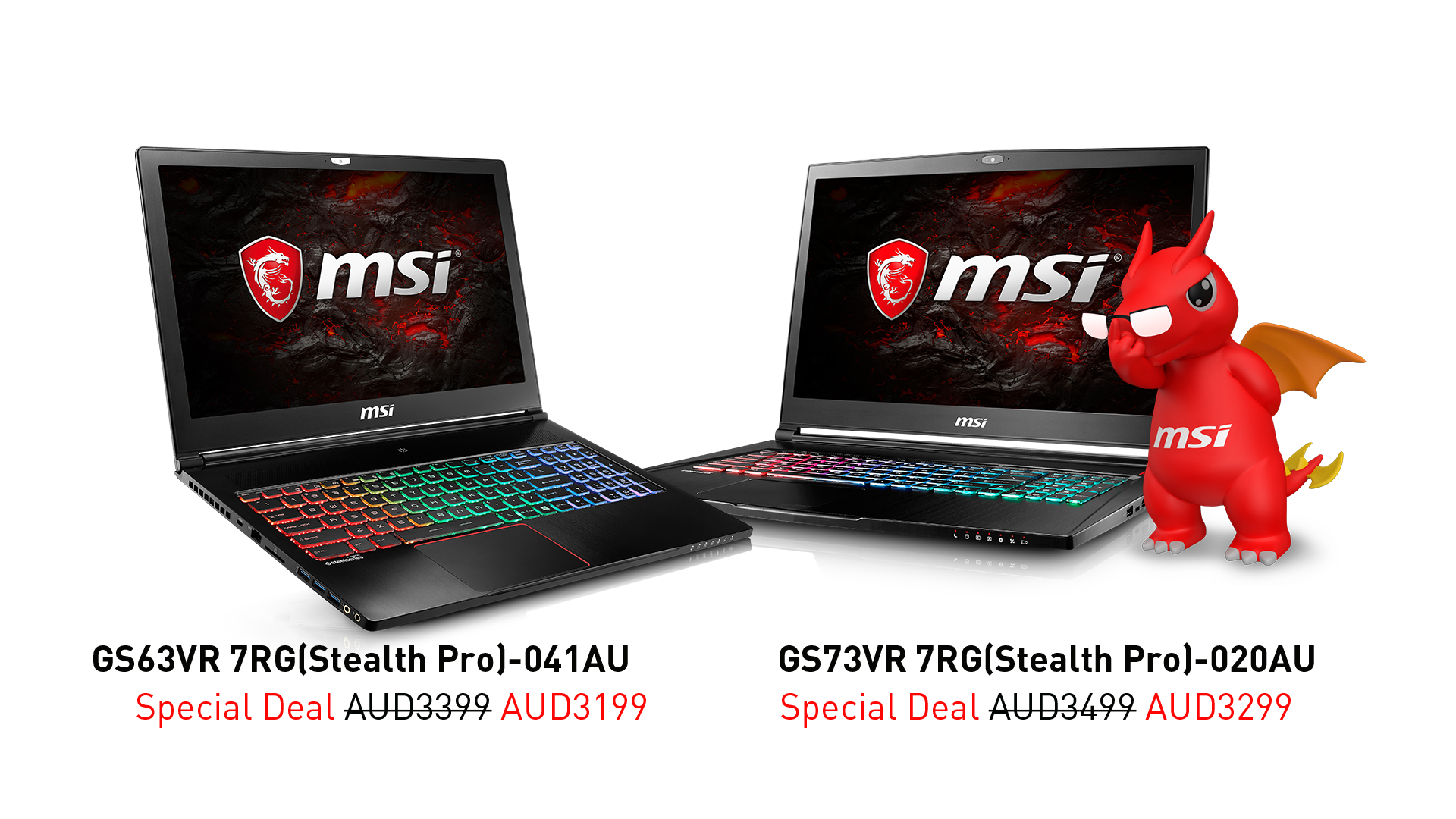 GS73VR 7RG(Stealth Pro)-020AU AUD 3,499

AUD 3,299

GS63VR 7RG(Stealth Pro)-041AU AUD 3,399

AUD 3,199

Windows 10 Home
Intel® Core™ i7 7th gen. processor
GeForce® GTX 1070
2 Year Warranty
* No extra bundle gift for money saving zone deal
AUD$200
Price Drop
GT75VR 7RE(Titan)-018AU with Extra Bundle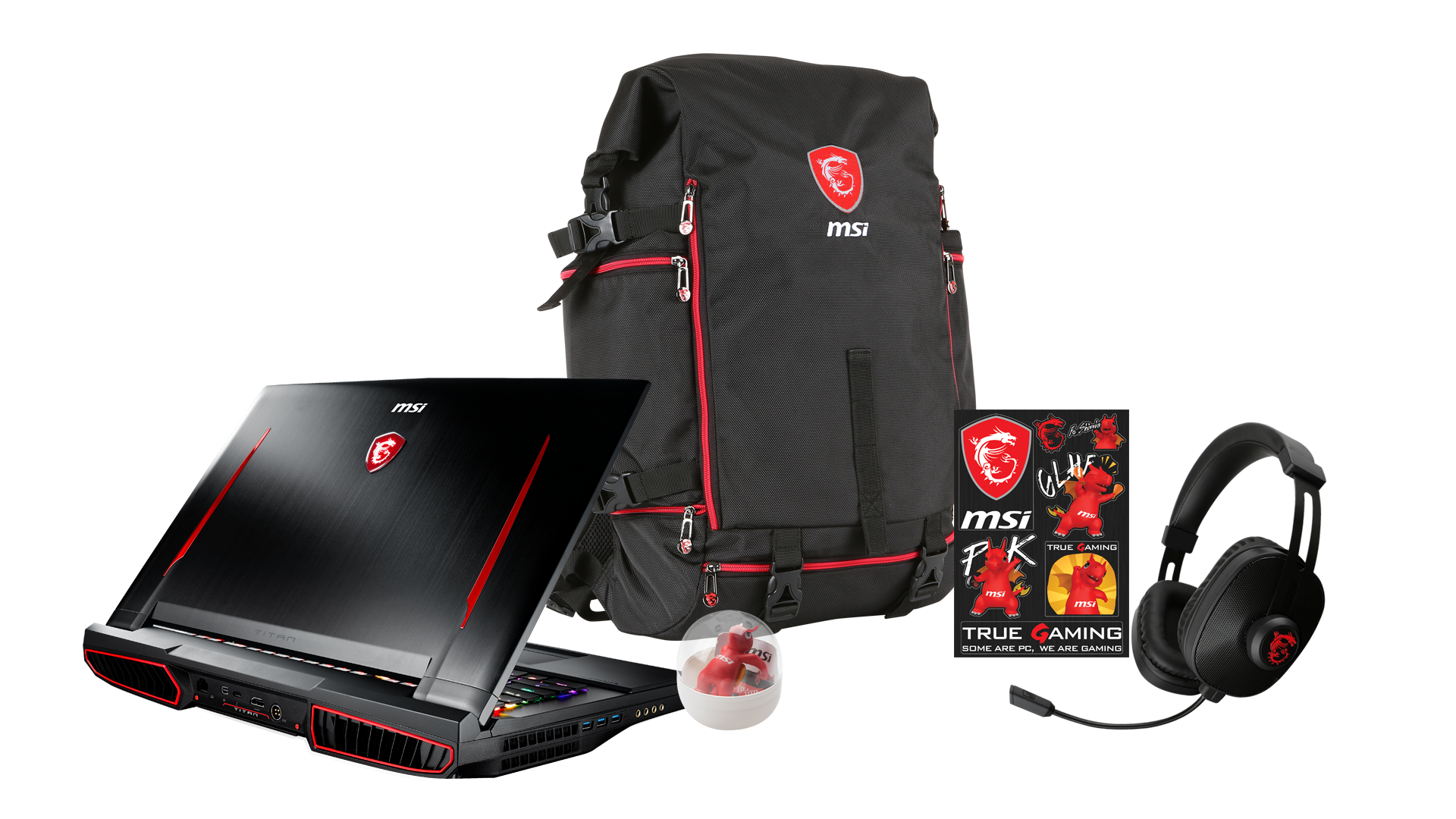 Windows 10 Home
Intel® Core™ i7 7th gen. processor
GeForce® GTX 1060
2 Year Warranty
Extra Bundles! " GT Battlepack + Gaming Headset + Lucky Sticker + Lucky edge of the cup"
* Lucky dragon cup hanger figurine may vary from image
Gift Value
AUD$229
GS63VR 7RF(Stealth Pro 4K)-285AU with Extra Bundle
GS73VR 7RF(Stealth Pro )-240AU with Extra Bundle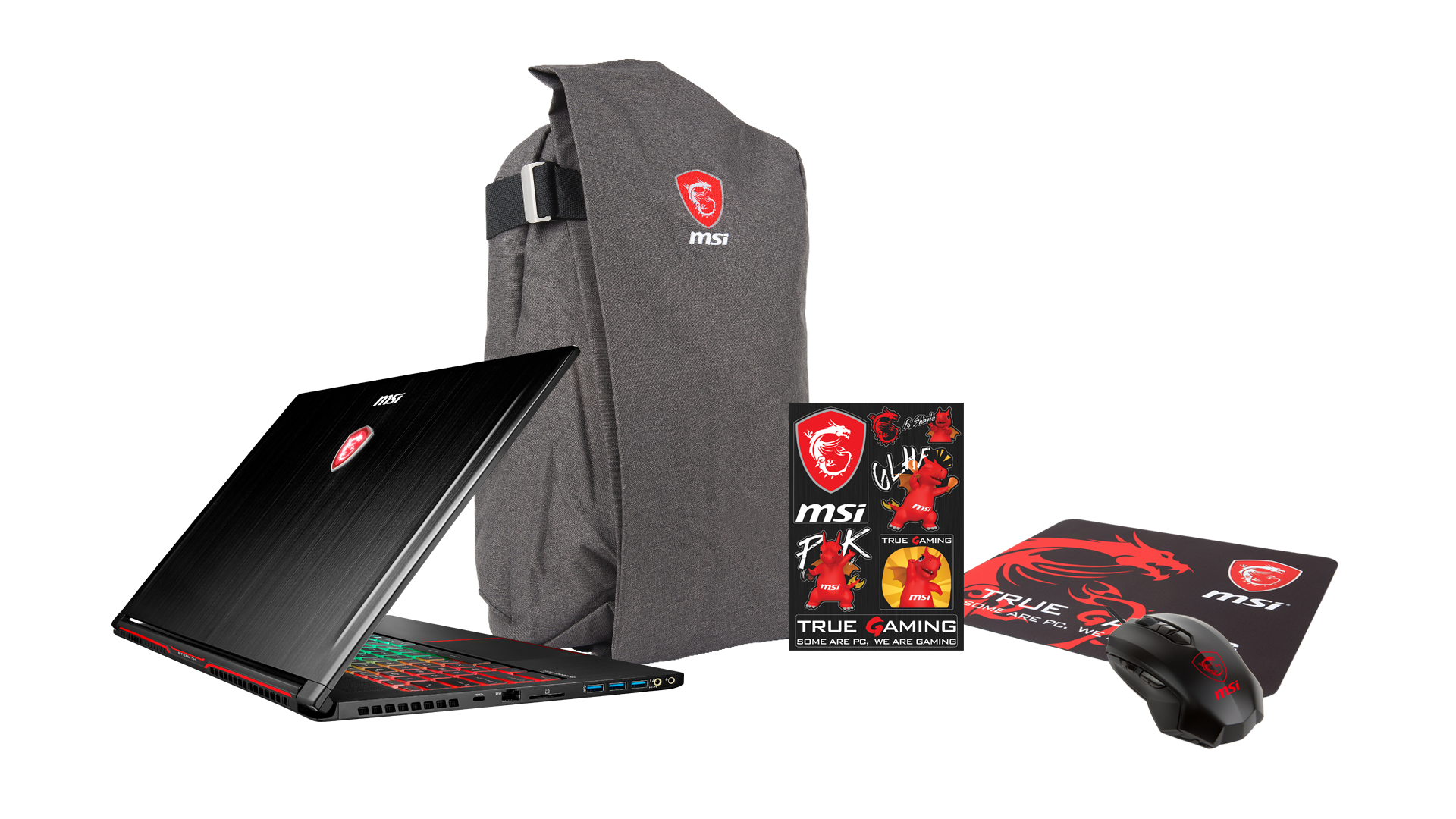 Windows 10 Home
Intel® Core™ i7 7th gen. processor
GeForce® GTX 1060
2 Year Warranty
Extra Bundles! " GS Air Backpack + Gaming Mouse + Mouse Pad + Lucky Sticker"
Gift Value
AUD$189
GE63VR 7RF(Raider)-060AU with Extra Bundle
GE73VR 7RE(Raider)-073AU with Extra Bundle
GP72M 7REX(Leopard Pro)-1098AU with Extra Bundle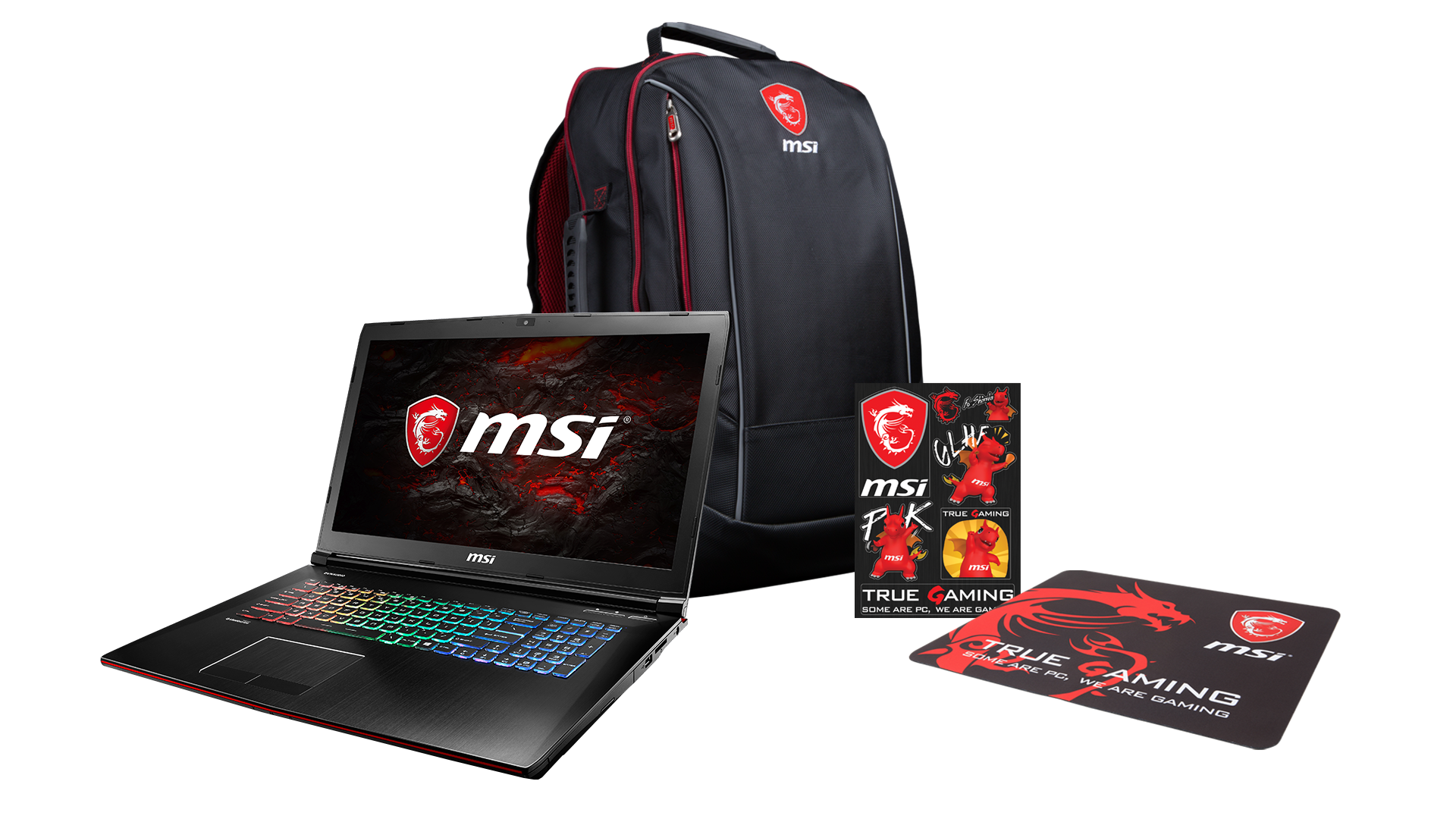 Windows 10 Home
Intel® Core™ i7 7th gen. processor
GeForce® GTX 1070/ GTX 1060/ GTX 1050Ti
2 Year Warranty
Extra Bundles! " Gaming Backpack + Mouse Pad + Lucky Sticker"
Gift Value
AUD$119
Terms and Conditions
1. Promotion period is from 25th Jan – 28th Feb,2018.
2. The bundling packs are limited while supply last.
3. The offer package is available for Australia and for certain eligible MSI laptop models/SKUs only. Bundle pack may vary by different models and series.
4. We recommend you to check with your local supplier for exact offers. All images and descriptions are for illustrative purposes only.
*Offer/program subject to change. MSI reserves the right to change the terms or conditions of this offer/program at any time without notice.
Apply for the Extra bundle Pack Redeem Campaign ( please fill in all items with ※ )
Intel, the Intel Logo, Intel Inside, Intel Core, and Core Inside are trademarks of Intel Corporation in the U.S. and/or other countries.
us